coming to a screen near you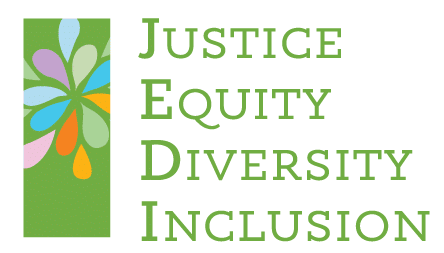 If we prefer food with a mission for JEDI and climate change,
would we recognize it if it stared at us from the shelf or menu?
How to raise the mission signal above the market noise?
Let's get the community committed
as ambassadors for regenerative products
as investors in impact businesses!
Food Entrepreneurs and Investors Convene for Educational Sessions and
Live Investor Presentations to Catalyze the Capital Flow in our Food & Ag System.
Hands-on Sessions by experienced practitioners
"Just the right mix of experienced presenters and inspiring attendees to allow me to make the connections I hoped for to help my company get to the next level."
Annual Bay Area Food Investor Fair
"I was truly blown away but the caliber of people and companies. They were all inspiring and so clear about the impact they want to have on the world. Fantastic!"
Marketplace of Opportunities. Collaboration.
"Food Funded is my favorite place to have authentic conversations and to explore ideas and opportunities to follow up on."
"The best event for leading food entrepreneurs and the community that supports them to come together."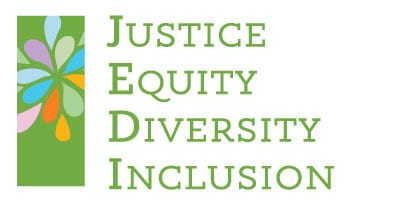 INVESTORS & ENTREPRENEURS