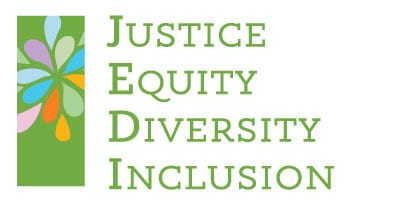 INVESTORS & ENTREPRENEURS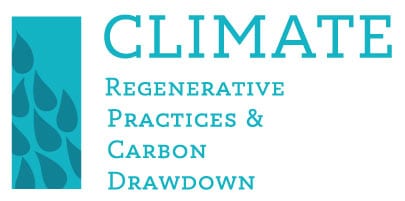 Surviving and Suceeding in Food: Reality Check 2022/2023
Where are the opportunities for food enterprises amid inflation, supply chain, employment bottlenecks, and racial inequity?
Plenary 9:35am PT | 12:35 ET
Alternative Financing Models for Business-not-as-usual
Case Study: Acknowledging formal and informal power biases, how to build justice values into alternative out-of-the-box investment terms?
Breakout: 1:40pm PT | 4:40pm ET
The Climate Bill and its Impact for Our Business
With the Inflation Reduction Act (IRA) in place and funded, where are the opportunities for mission-based enterpreneurs and investors?
Breakout: 1:40pm PT | 4:40pm ET
The Future of Food (Businesses) is about Resilience
How to ride the unpredicatable turbulences by doubling down on the power of community?
Plenary: 2:35am PT | 5:35pm ET
Recognition, prizes, and invitations
Plenary 2:50pm PT | 5:50pm ET
Office Hours: Ask a Professional about …
Legal Setup | Retail Packaging for Channels | Search Engine Optimization > (by invite and appointment)
by invite and appointment