May 24, 2018 · San Francisco

Food entrepreneurs and investors convened for a day of educational workshops
and live investment presentations to catalyze the funding flow for food ventures.
Hands-on workshops by experienced practitioners
"Just the right mix of experienced presenters and inspiring attendees to allow me to make the connections I hoped for to help my company get to the next level."
The 8th Annual Bay Area Food Investor Fair
"I was truly blown away but the caliber of people and companies. They were all inspiring and so clear about the impact they want to have on the world. Fantastic!"
Marketplace of Opportinities. Collaboration.
"My tribe!" · "Food Funded is my favorite place to have authentic conversations and to explore ideas and opportunities to follow up on."
Hands-on workshops by experienced practitioners
Carbon Drawdown:
Regenerative Opportunity for Food Businesses and Investors
Paul Hawken
Author, Activist, Executive Director
Project Drawdown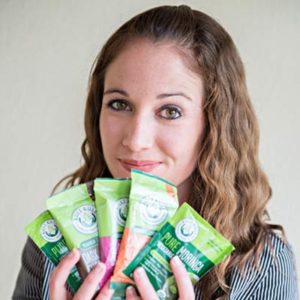 Lisa Curtis
Founder & CEO
Kuli Kuli
Women as Producers and Investors in the Food Ecosystem
Merril Gilbert
Mgilco, Inc.
Lauren Pappas
Black Acorn Ventures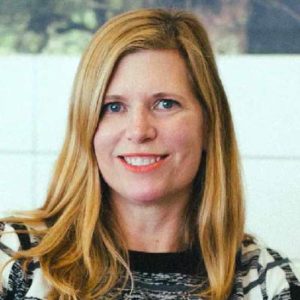 Alison Bailey Vercruysse
18 Rabbits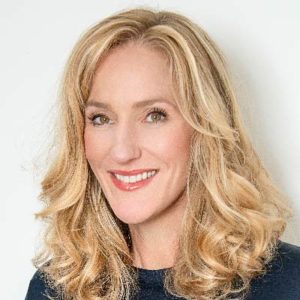 Succeeding with the New Crowdfunding Models
How to raise serious funding from the community
presented by investibule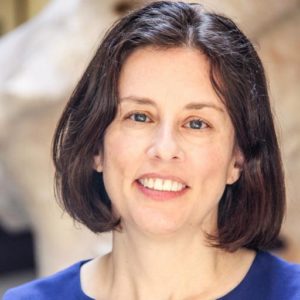 Jenny Kassan
Author, Raise Capital on Your Own Terms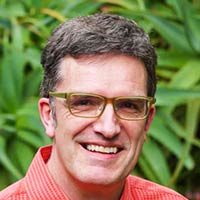 Arno Hesse
Investibule, Slow Money Investor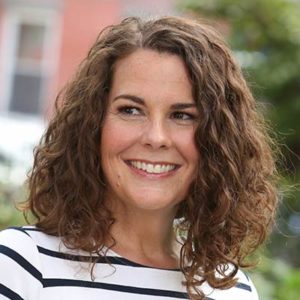 Honing the mutual love in your community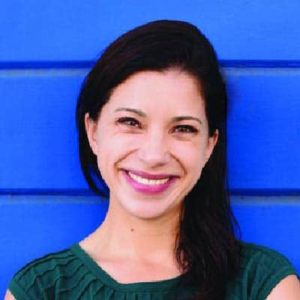 Sally Rogers
Parsnip, Slow Food San Francisco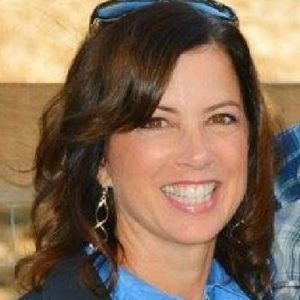 Kristel Corson
Clover Sonoma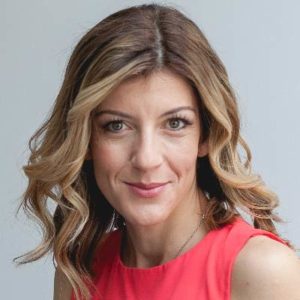 Sabina Gault
Konnect Agency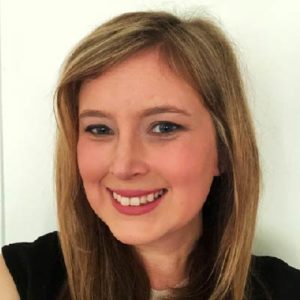 Anne Mercogliano
Good Eggs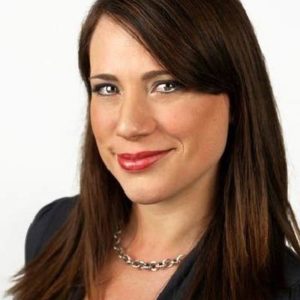 Erin Lenhardt
The Food Mint
The Ripple Effect of Food Enterprises
Healing The Supply Chain and Building Resilient Communities
presented by Esca Bona / New Hope Network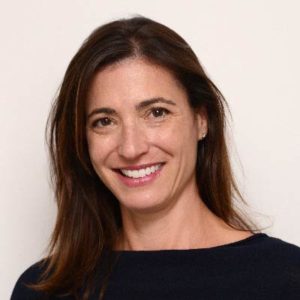 Allison Hagey
BraunHagey & Borden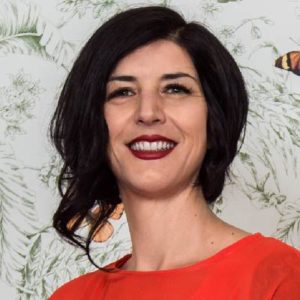 Serafina Palandech
Hip Chick Farms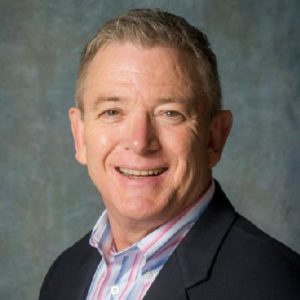 Bob McGee
Straus Family Creamery
Cathryn Couch
Ceres Community Project
Debt or Equity for Your next Round?
How to pick the right financing option to grow your food company
presented by New Resource Bank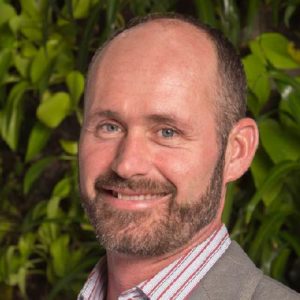 Gary Groff
New Resource Bank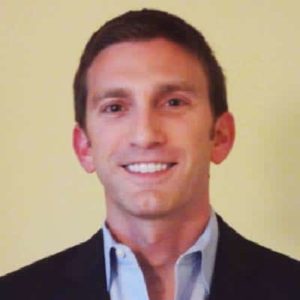 Dave Davick
Propeller Industries
Arif Fazal
Blueberry Ventures
Laurie O'Hara
Working Solutions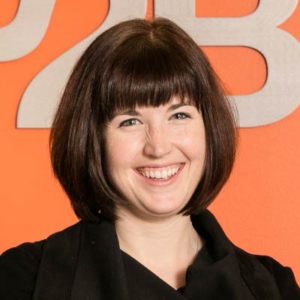 Digital Shelf Space as the New Launchpad
Mastering virtual marketplaces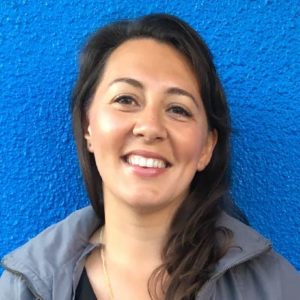 Alli Ball
Allison Ball Consulting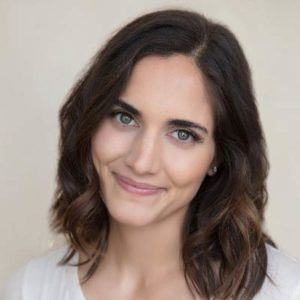 Michael Kanter
Eliot's Adult Nut Butters
The Future of Food: Getting more Personal
Insights from new research: microbiome, medicine and more
presented by Institute for the Future
Rebecca Chesney
Institute for the Future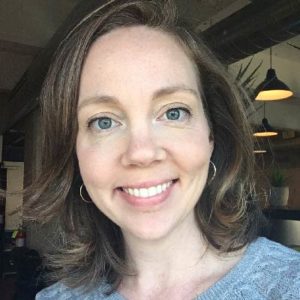 The Fast Track to Food Success?
The Role of Incubators, Accelerators & Corporate Partners in Growing Your Business
Rusty Schwartz
KitchenTown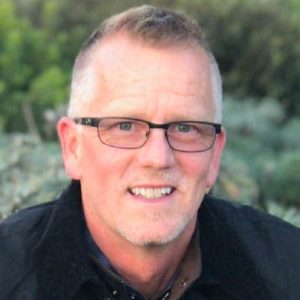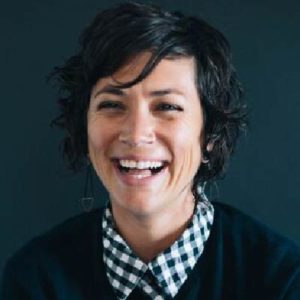 Caesare Assad
Food System 6
Min FitzGerald
Nutrigene (Start-X, Y Combinator)
Kimberlie Le
Terramino Foods (Participant, Indie Bio)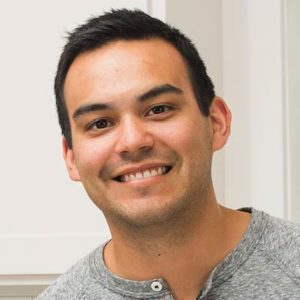 Frank Jackman
Local Crate (Target Incubator, Tech Stars)
Serving Up Social Justice
Building equity into food service ventures
Antoine Hicks
Red Bay Coffee Company
Evelyn Rangel-Medina
Restaurant Opportunities Centers United
Shana Lancaster
Mamacitas Cafe
Carbon Drawdown by Food Changemakers
The Role of Incubators, Accelerators & Corporate Partners in Growing Your Business
Erin Axelrod
LIFT Economy
Regenerative Ag Investor Network
Ether Park
Cienega Capital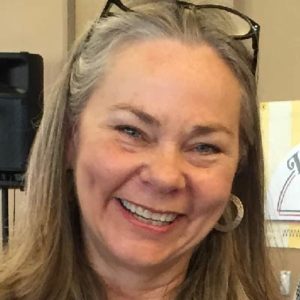 Merrilee Olson
Preserve Farm Kitchens
Critical Investor Due Diligence
Numbers, team, formalities: how to (un)cover the basics after the pitch?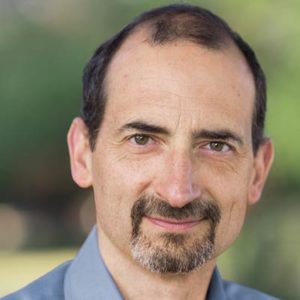 Marco Vangelisti
EK4T, Slow Money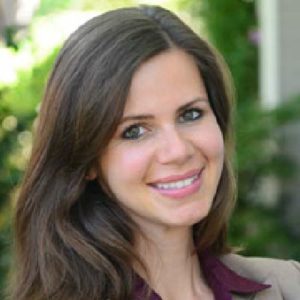 Angelina Mertens
ONE WORLD Training & Investments
Greg Beattie
Brown Gee & Wenger LLP
Yui Ueno
ICA Fund Good Jobs
Failing Forward: Composting Your Business Mistakes
Keeping it real.
Participatory session for entrepreneurs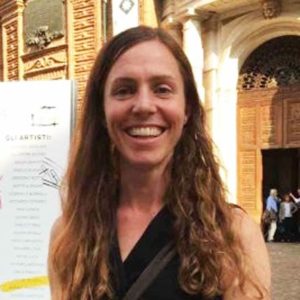 Melanie Weir
Extension Impact Collaborative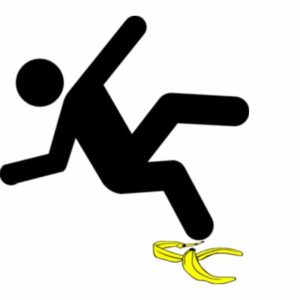 Pei-Ru Ko
Real Food Real Stories
The 8th Annual Bay Area Food Investor Fair
Featuring curated food and ag enterprises with strong leadership, poised for impactful growth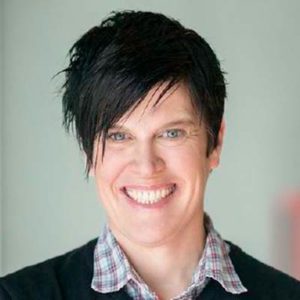 Marcy Coburn
Executive Director,
CUESA Farmers Markets (Ferry Plaza, Jack London Square, Mission)
Presenting on Stage and in the Investor Marketplace
Presenting in the Investor Marketplace
Esther Park
Cienega Capital
Gary Groff
New Resource Bank
Catha Groot
Radicle Impact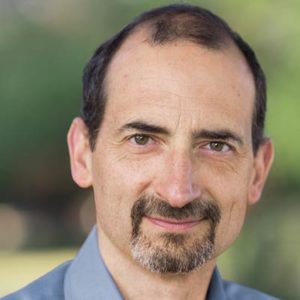 Marco Vangelisti
EK4T, Slow Money
Awards, NETWORKING RECEPTION & ENTREPRENEUR SHOWCASE WITH TABLE PRESENTATIONS
Tastings and Refreshments