Food is Essential
Supporting the Resilience of Enterprises now
VIRTUAL FOOD INVESTOR FAIR
Thursday, April 23, 1 pm - 3 pm PDT
Highlighting Enterprises with Urgent Funding Needs
Workforce Continuity:
Keeping the Lights on and Employees Paid
Food Access:
for People in Food-Insecure Situations
Pivoting Business Model: New Revenues under New Conditions
Enterprises with Strong Justice, Equity, Diversity, Inclusion (JEDI)
FOOD FUNDED features mission-driven, financially viable, socially conscious endeavors that provide opportunities for the under-represented whether it be People of Color founders, or people with non-traditional backgrounds, and teams that provide a conduit for meaningful employment and education for people marginalized in society.
Shaping the future with investments: Why now is the right time for impact.
Introductory conversation
Valerie Red-Horse Mohl
Executive Director of Social Venture Circle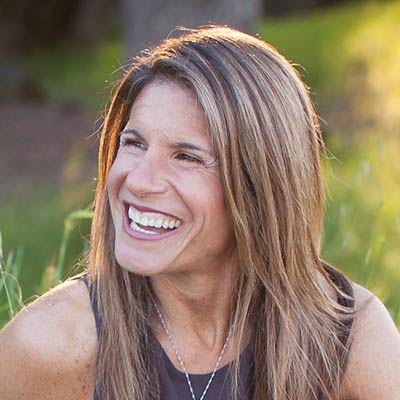 Sheryl O'Loughlin
Sheryl O'Loughlin, Fo-Founder of JEDI Collaborative, formerly CEO of REBBL
Aner Ben-Ami
Aner Ben-Ami, Founding Partner of Candide Group, investor / board member
Food Funded 2020 October 6
Presidio San Francisco
This was
FOOD FUNDED 2019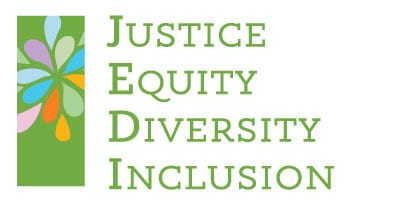 INVESTORS & ENTREPRENEURS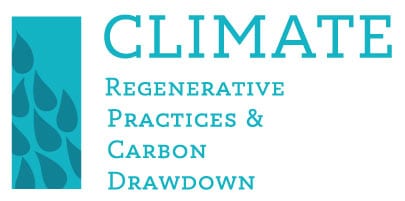 Food entrepreneurs and investors convene for a day of educational workshops and live investment presentations to catalyze the funding flow for food ventures.
Hands-on workshops by experienced practitioners
"Just the right mix of experienced presenters and inspiring attendees to allow me to make the connections I hoped for to help my company get to the next level."
The Ninth Annual Bay Area Food Investor Fair
"I was truly blown away but the caliber of people and companies. They were all inspiring and so clear about the impact they want to have on the world. Fantastic!"
Marketplace of Opportunities. Collaboration.
"My tribe!" · "Food Funded is my favorite place to have authentic conversations and to explore ideas and opportunities to follow up on."
"The best event for leading food entrepreneurs and the community that supports them to come together."
"Thanks so much for having us as a sponsor at Food Funded -- what a great and delicious event! We really benefited from the connections we made and can't wait to attend again."
Want to join FOOD FUNDED as a sponsoring partner?