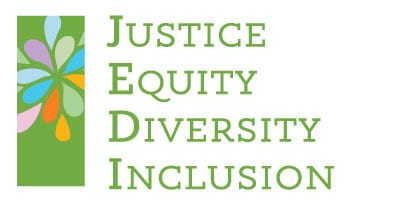 INVESTORS & ENTREPRENEURS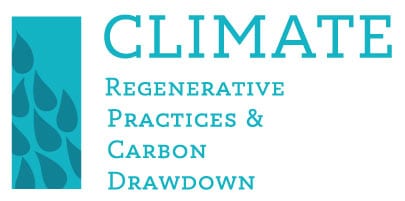 Food Entrepreneurs and Investors Convene for Educational Sessions and
Live Investor Presentations to Catalyze the Capital Flow in our Food & Ag System.
Hands-on Sessions by experienced practitioners
"Just the right mix of experienced presenters and inspiring attendees to allow me to make the connections I hoped for to help my company get to the next level."
Annual Bay Area Food Investor Fair
"I was truly blown away but the caliber of people and companies. They were all inspiring and so clear about the impact they want to have on the world. Fantastic!"
Marketplace of Opportunities. Collaboration.
"Food Funded is my favorite place to have authentic conversations and to explore ideas and opportunities to follow up on."
8:30 am Welcome Breakfast | 9:00 am Program starts | 6:00 pm Program ends
A Regenerative Food System with JEDI and Climate Action
How Planet Justice and People Justice are connected in our change and funding actions
Opening Keynote Conversation
Opening Keynote Conversation
Ask a professional About ...
1-on-1 brief and confidential "office hours" for with experienced practitioners. Get feedback for your project or campaign.
for entrepreneurs, by invite and appointment.
FOOD FUNDED 2022 Regeneration: Speakers
Meet experienced leading practitioners at the intersection of food, investment, and impact
Sorted by Name of company or organization. Hover over images for more speaker information.
Tom McDougall is the Founder and CEO of 4P Foods, a food hub based in the Mid-Atlantic, working with over 600 small food producers.  As an advocate for equitable and regenerative food systems, Tom is recognized as one of the leaders in the National Food Hub network.  In 2019, he helped Co-Found the Eastern Food Hub Collaborative, a network of mission aligned food hubs up and down the Eastern Seaboard, for the sole purpose of regional collaboration and a more cohesive, decentralized food supply chain.
Tom is a fierce supporter of regional infrastructure that is scale-appropriate for small and mid-scale producers, in addition to being a vocal supporter of long term policy change needed to shift support towards local and regional food systems.
"The best event for leading food entrepreneurs and the community that supports them to come together."